I love sports!
... ... yeah, I love every sport with tall, young, sweaty guys, slapping their team-mates on the bottom and holding each other rolling on the floor. So I love especially volley, basket and football.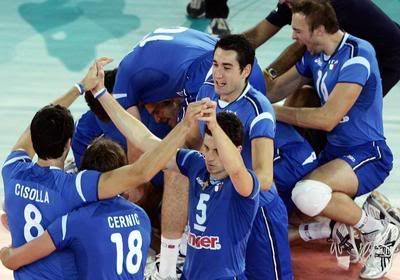 Quod erat demonstrandum(omg, I love Latin!!!I feel sick...)
Current Mood:
amused
Current Music: Britney Spears?Cedric, I'll kill you!!!!!!